Identify, Detect, Authenticate
We help to enhance your brand, make your packaging stand out, and empower your customers to detect & defeat product fakes. Is Your Brand Authentic by Design™?
As your brand becomes more successful, your products will increasingly be targeted by counterfeiters. Inevitably, product fakes link brands to negative customer experiences. What if your packaging could allow customers to authenticate a genuine product from a fake, intuitively, and instantly?
Consumer Engagement
Enhance Your Brand
Crane Authentication uses designs with unique, counterfeit-proof, and engaging visual effects that reinforce your brand's identity to provide an effective defense against counterfeiting. Integrated into your product packaging, product authentication enables intuitive authentication and brand enhancement. Our customized labels and packaging drive consumer engagement, with stunning 3D and fluid movement effects preventing counterfeits. The Crane Authentication approach puts your valuable brand at the center of a solution we call Authentic by Design™.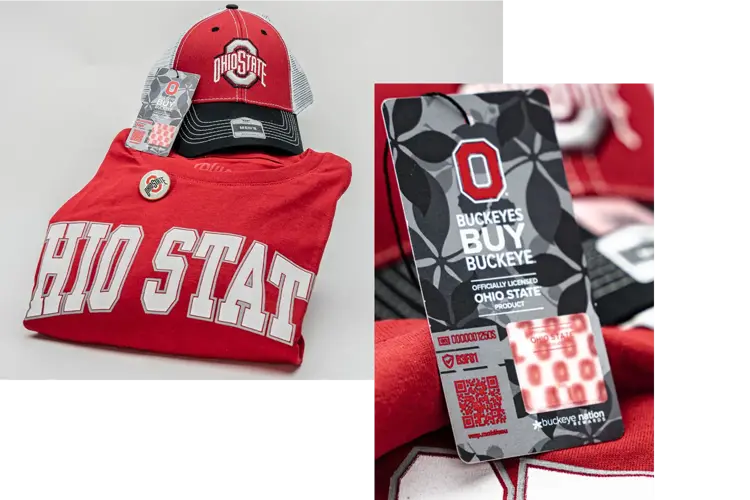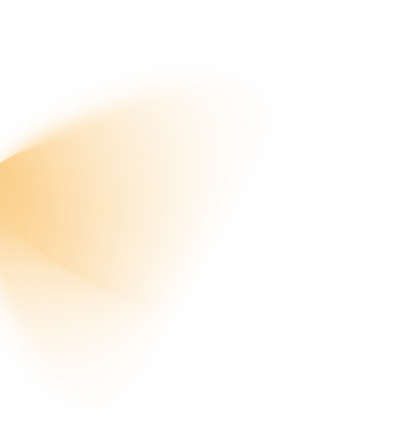 Authentication
Who We Are
For over two decades, we have been producing on-package micro-optic labels to help brands protect their customers and reputations. 
Our parent company, Crane Currency, pioneered the creation of attractive and engaging micro-optic security features to protect banknotes from counterfeiting. Today, Crane Authentication harnesses related technology to combine a brand's logos, colors and imagery with visual effects that attract attention, convey an intuitive message of security and are virtually impossible to counterfeit.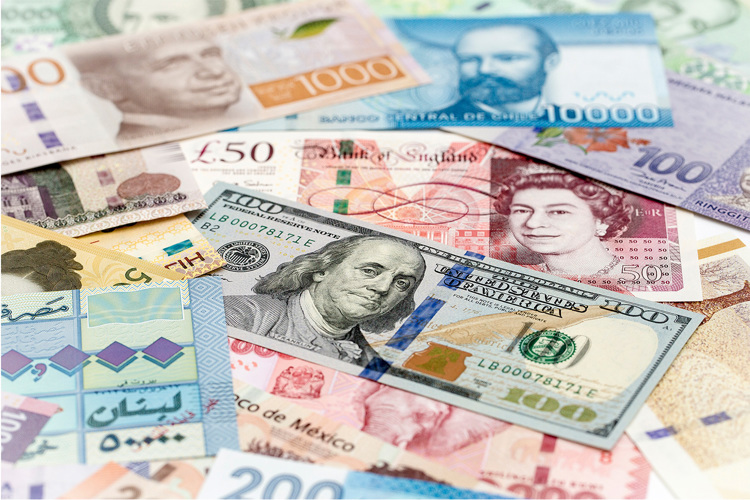 product security
Label & Packaging Solutions
Together, industry leading brands and Crane Authentication are developing label and packaging solutions that combine high visual shelf-appeal and product security.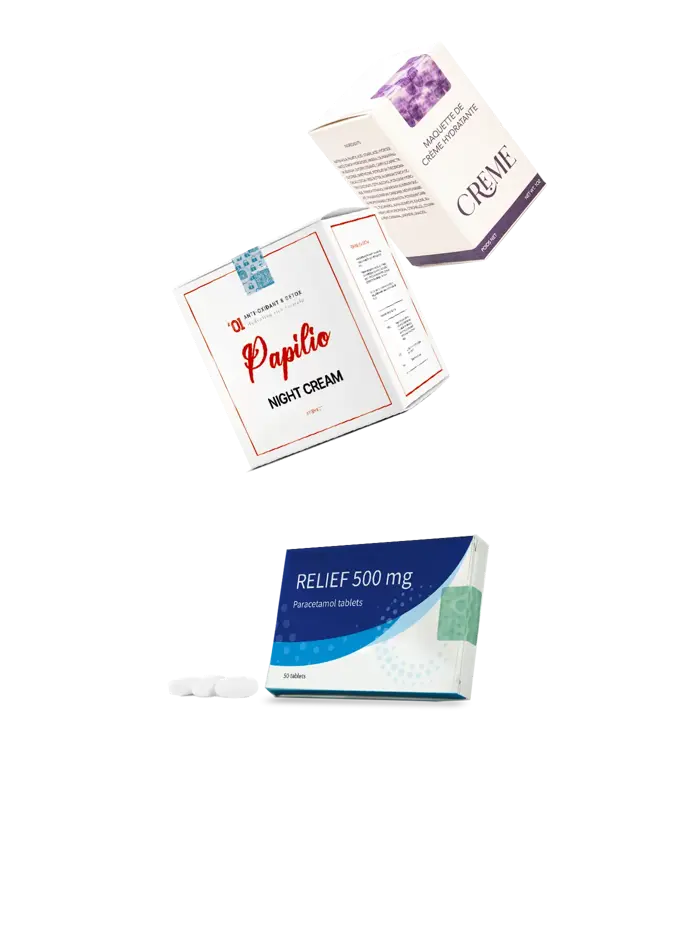 More than
0
Commercial products protected
more than
0
Years as trusted supplier
Sustainability & ESG
We strive to be a company with which you will be proud to partner. We invest our time and resources into programs that improve associate safety and reduce our environmental footprint.
Read More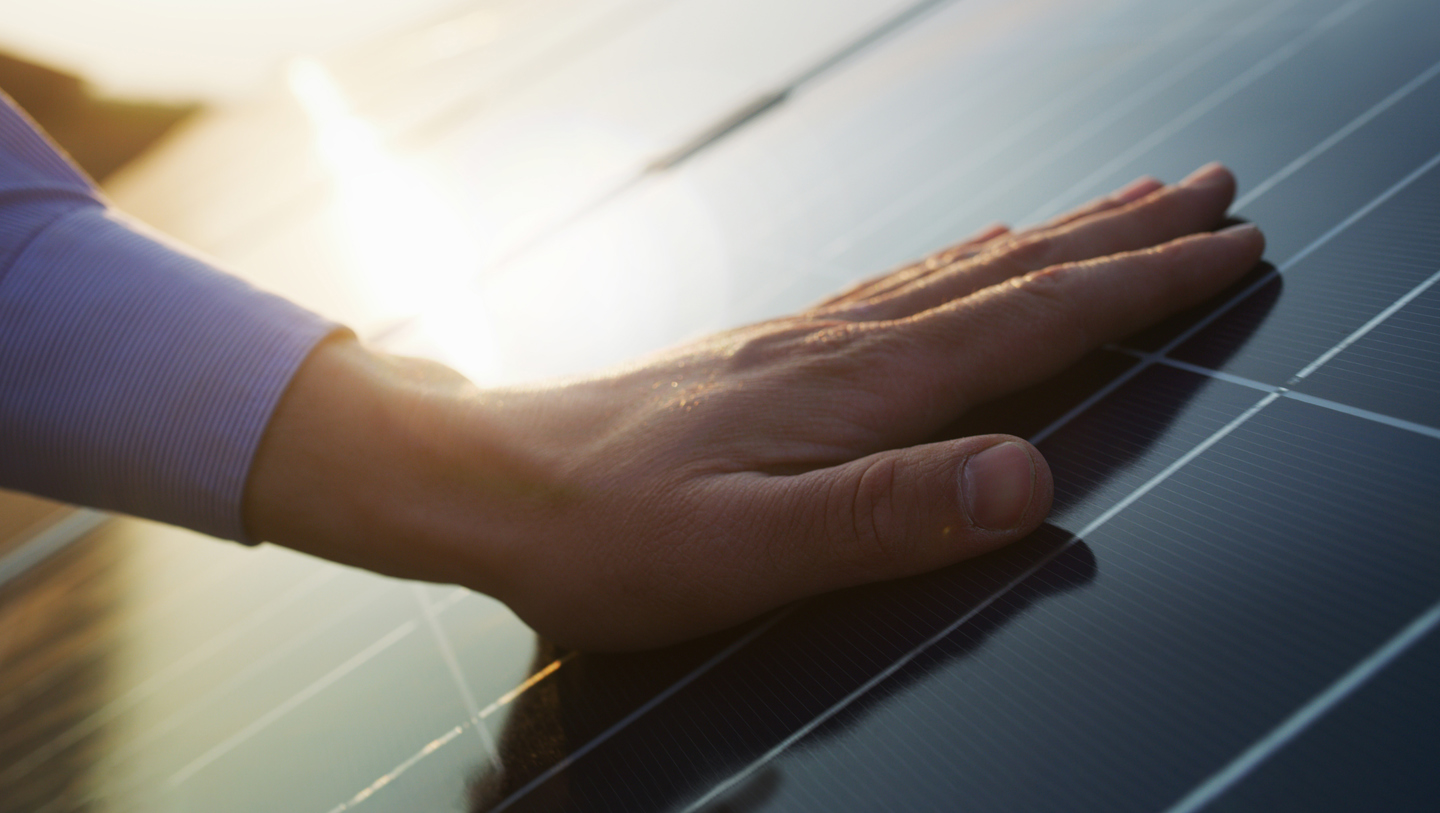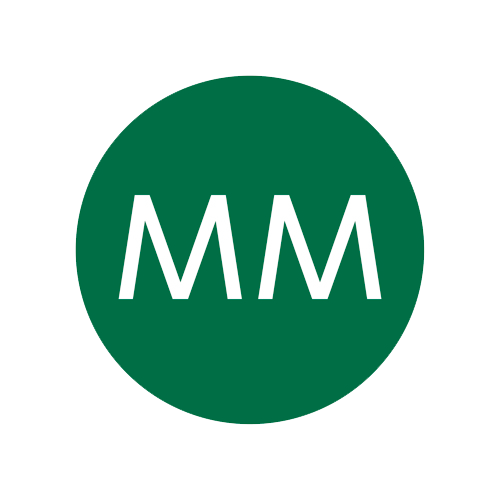 We've got a great partnership with Crane! We have a truly cross-functioning team, working for clients.
Tiffany Overstreet
Innovation Director of Healthcare, MM Packaging