About Us
Crane Authentication helps industry leading brands with packaging solutions that combine stunning visuals, shelf-appeal and product security.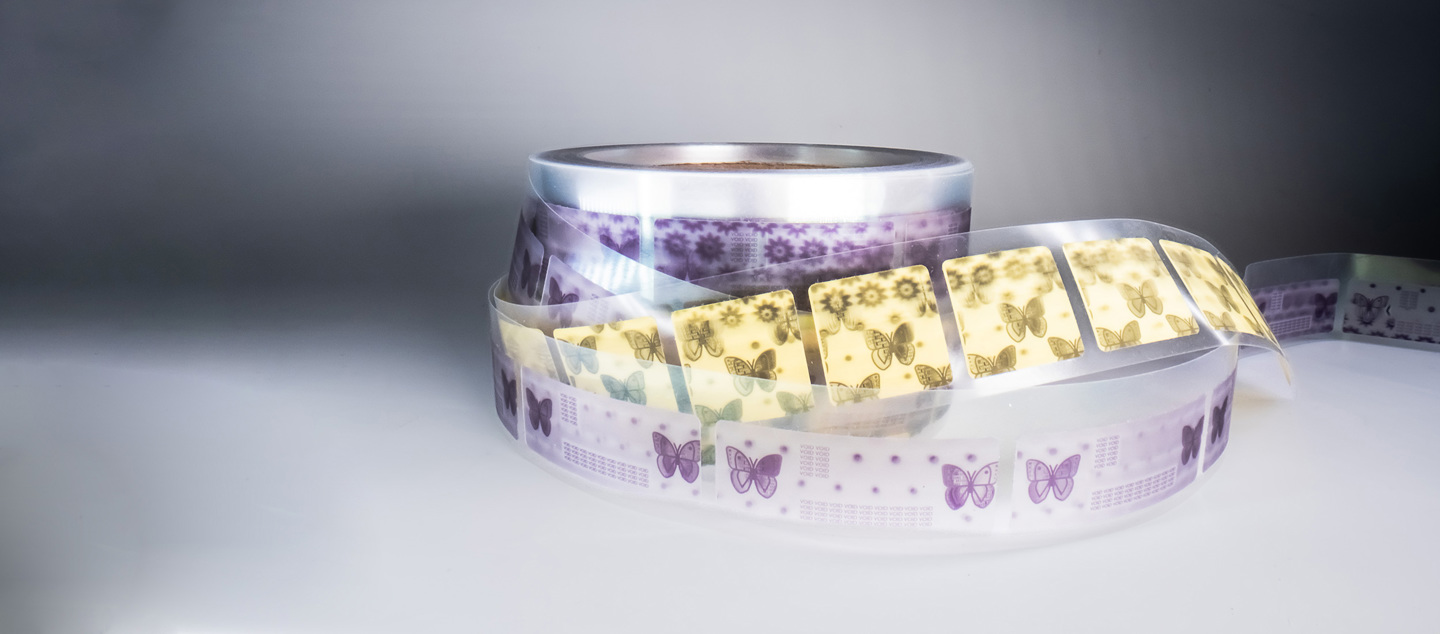 Virtually Impossible to Counterfeit
Together in collaboration with our customers, we integrate brand logos, colors and imagery with visual effects that attract attention, and convey an intuitive message of security that is virtually impossible to counterfeit.
CRANE CURRENCY
In Service to the World's Central Banks
We know about securing and building brands and are confident we can strengthen yours. Our parent company, Crane Currency, is a world leader in the production of banknotes, banknote design and security features. 
Crane Currency works with over fifty central banks worldwide helping to design, produce and protect their banknotes. An example? Have a look at currency issued in Sweden, the United States, Korea, Mexico, Aruba, Saudi Arabia, Chile, Malaysia, etc.  Those are all great examples of versions of Crane's micro-optics protecting some of the world's most trusted and recognized products.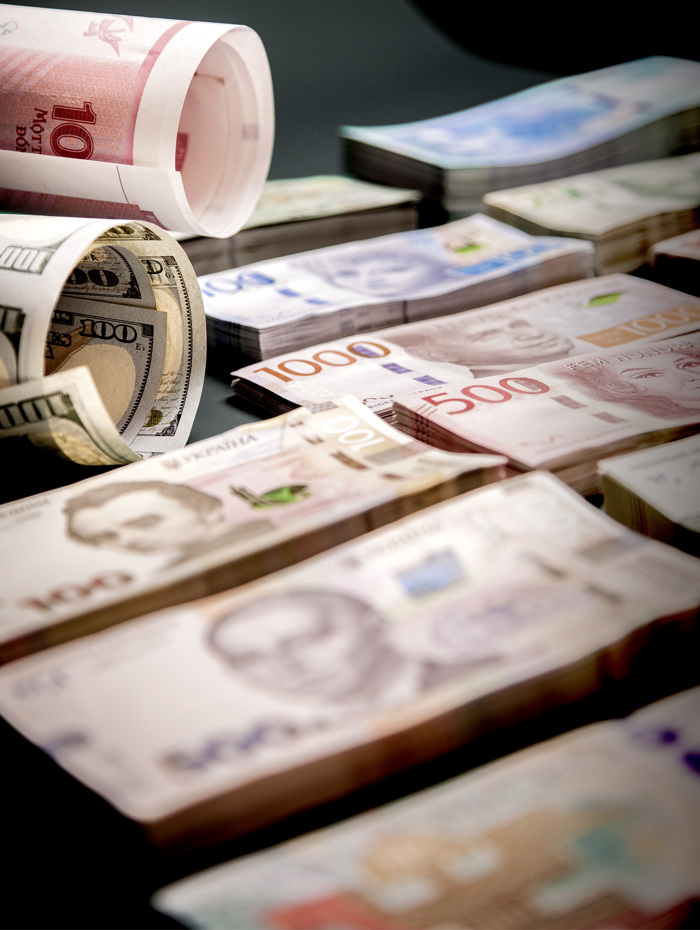 Overt Security
Your Brand Enhanced
Our customized labels and packaging drive consumer engagement, with stunning 3D and fluid movement effects preventing counterfeits. The Crane Authentication approach puts your valuable brand at the center of a solution we call Authentic by Design™.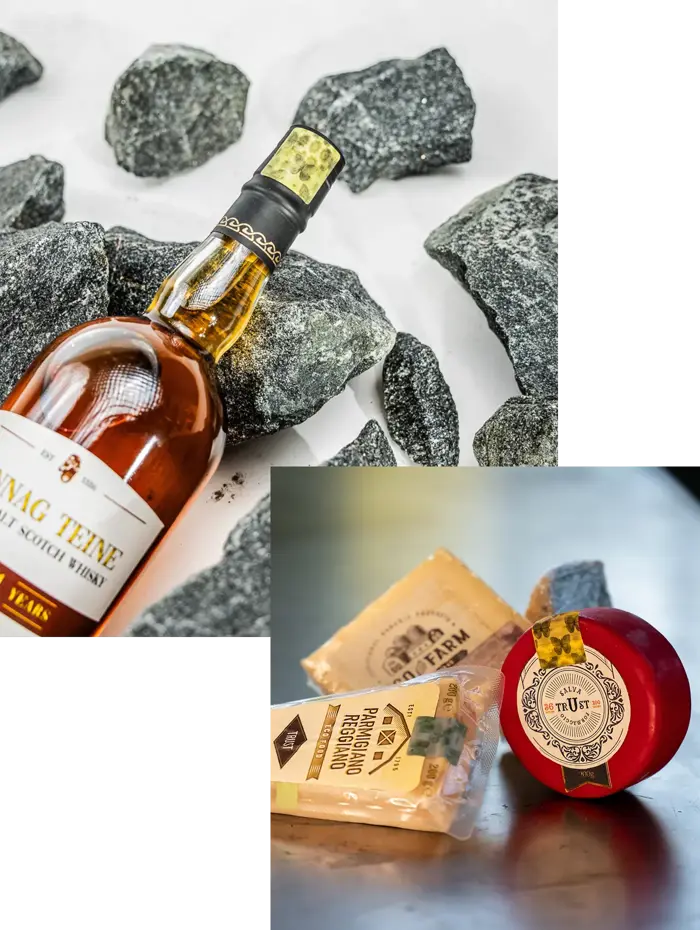 Collaborative Partners
Make Your Product Authentic by Design™
Our micro-optic security features are flexible in their ability to be combined with conventional security features, including security inks, forensic taggants, and track-and-trace. We also offer our label construction in a heat-disruptable material to prevent harvesting.
Our years of experience protecting the public from fakes is testimony to the enduring effectiveness of our micro-optic technology, being easy to authenticate, but extremely difficult to replicate. What takes a solution to the next level is our collaborative design process to ensure the label is in line with branding guidelines, so that it is uniquely appealing to consumers and counterfeit resilient. Our goal is to deliver a product that is Authentic by Design™ – giving consumers the authenticity they deserve.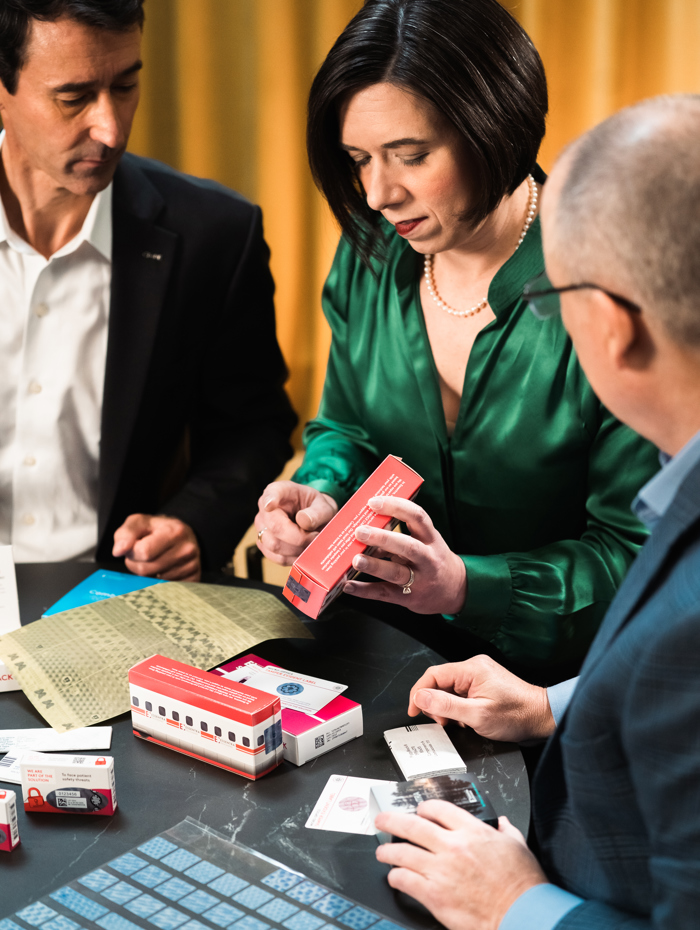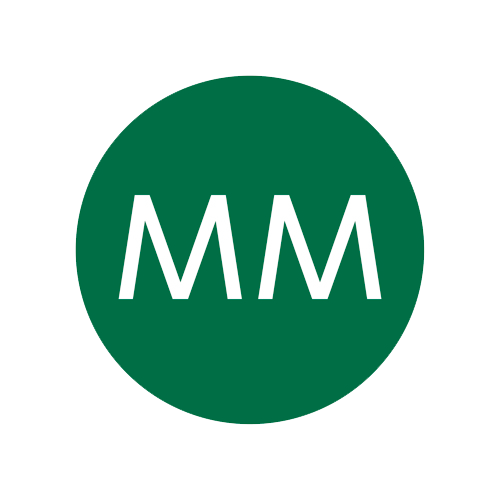 We've got a great partnership with Crane! We have a truly cross-functioning team, working for clients.
Tiffany Overstreet
Innovation Director of Healthcare, MM Packaging
Careers
Join Crane Authentication