PROFOUND™ Micro-Optics
Our PROFOUND™ Micro-Optics are easy to recognize and to authenticate. Labels and packaging using PROFOUND™ enhance product appeal with captivating and three-dimensional movement.
Intuitive to Authenticate, Difficult to Replicate
With compelling visual effects, PROFOUND™ Micro-Optics are delivered as films, press ready laminates, labels, tamper evident seals and in other formats. They can also be designed with covert features and micro-print. 
overprinted & serialized options
PROFOUND™ Micro-Optic Labels
Crane's Profound Micro-Optic labels deliver fluid, animated 3D movement. These surprising effects encourage the consumer to interact with the product, all the while helping them differentiate real from fake products intuitively and raising the bar for criminals.
Top-quality products and brands will always strive for packaging which communicates consumer value. PROFOUND™ Micro-Optics help brands attain this with effects that engage consumers at first glance with clear calls-to-action in any lighting conditions, and eye-catching designs that leverage your valuable trademarks and logos.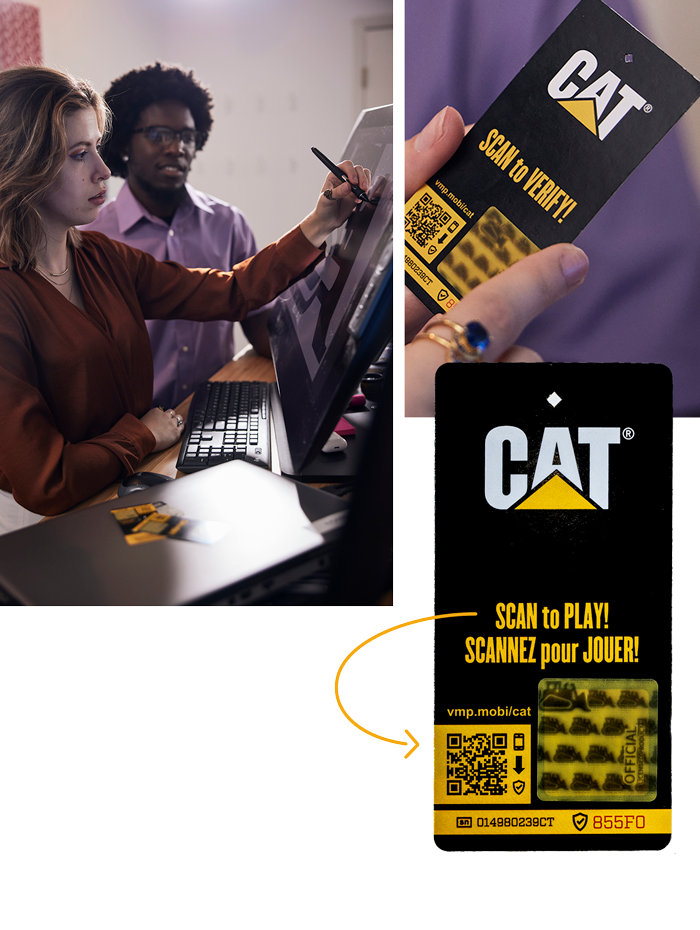 multiple film formats for any application
PROFOUND™ Micro-Optic Film & PROFOUND™ Ready
PROFOUND™ films and PROFOUND™ Ready labels (Press-Ready Laminate), are secure 3D micro-optic films that await overprinting with your brand logo, imagery, and messaging. PROFOUND™ Ready films and labels have strong, secure messaging designed into the micro-optic effects and are ready for print customization using your company's artwork to create an unmatched, intuitive authentication and brand enhancing experience for customers. 
Ready to start? PROFOUND™ films and labels can be used in many applications and on most packaging substrates.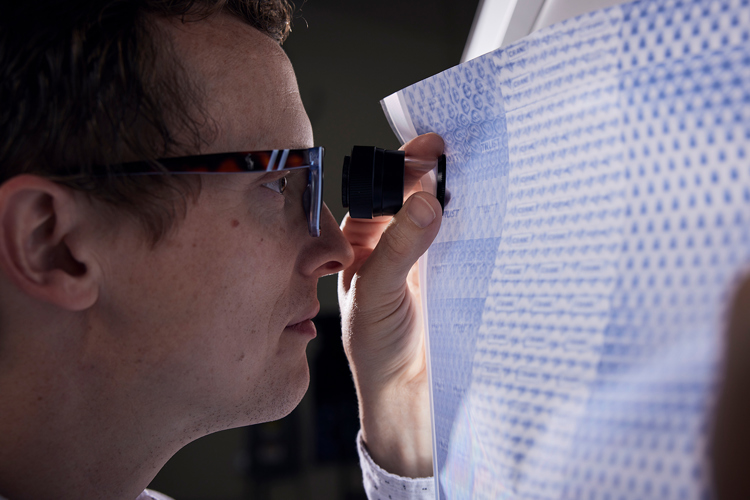 machine-readable authentication
PROFOUND™ Plus
PROFOUND™ Plus provides an additional layer of protection against fraud. A copy-resistant signature can be embedded within the PROFOUND™ Micro-Optic labels, adding an invisible layer of extra security; impossible to remove and impervious to wear and aging. This is the first time a covert signature measurable with a handheld device has been designed into a micro-optic film providing auditors, customs officials, and similar authorities with a quick, and absolute check of verification.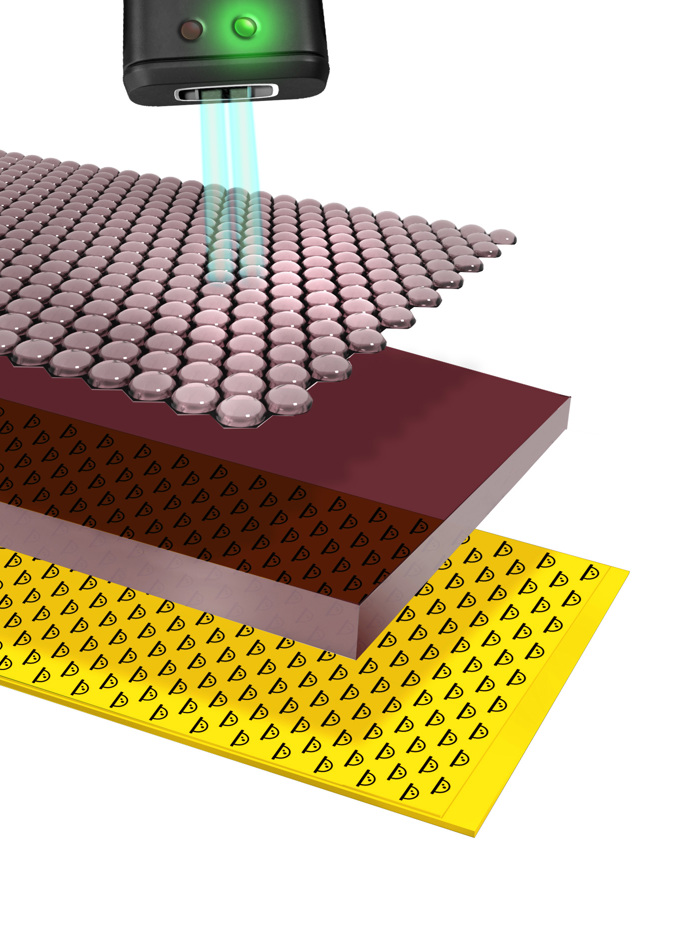 Solution-Oriented
Our micro-optic security features are flexible in their ability to be combined with conventional security features, including security inks, forensic taggants, and track-and-trace. We also offer our label construction in a heat-disruptable material to prevent harvesting.