Qualified Partners & Convertors
Security and authentication are a real concern for many industries.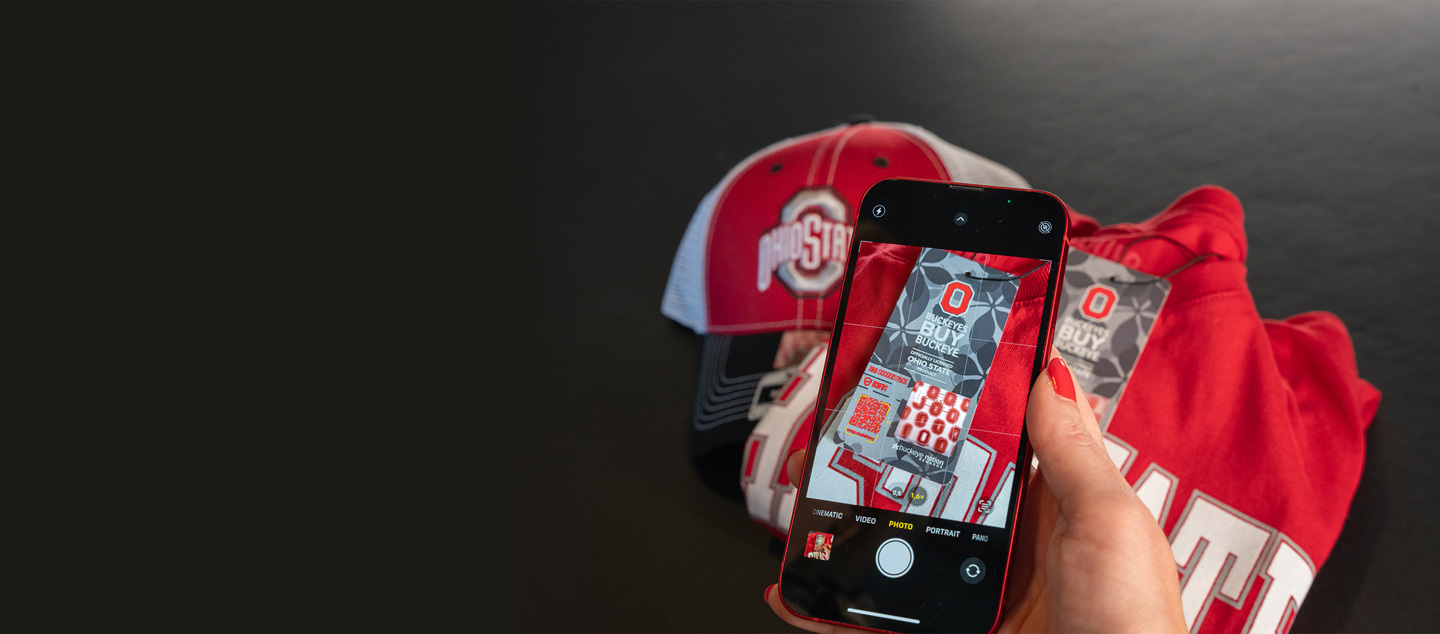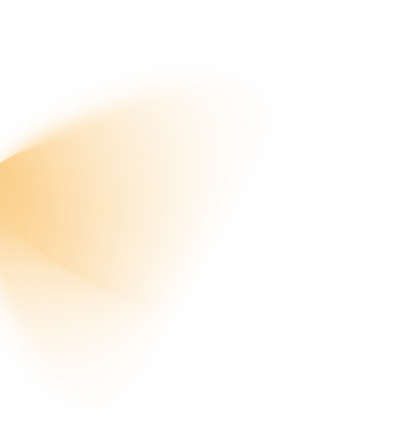 Confidentiality & Trust
We work with qualified partners and preferred convertors in various industries such as pharmaceutical, licensing and others to offer a combination of cutting-edge printing and software technologies.
Our preferred convertors offer our qualified PROFOUND™ films on a range of conventional and digital printing lines to create customized labels. We can also work in confidence with your preferred convertors.
Our cutting-edge technology and customer support is founded on a structured program of continuous improvement and a rigorous code of conduct that touches every part of our business. We work in the strictest confidentiality and trust.
licensing applications
Octane5
Since 2021, Crane Authentication has been working in partnership with Octane5 – a leading supplier of licensing management software and labels for numerous major consumer brands.
Many leading brands license their trademarks for use on apparel, home goods and consumer products. Octane5 has a growing list of clients because they bring a world-class licensing solution that uses best-in-class Verity™ labels to deliver to consumers and brand owners the authenticity they deserve. The key to the success of the Verity™ solution has been a move away from easy-to-counterfeit shiny 'holographic' features to secure micro-optic films from Crane Authentication.   
Together, Octane5 and Crane Authentication are providing solutions to some of the most well-known brands such as Caterpillar, Ohio State University, Honeywell and across many major industries.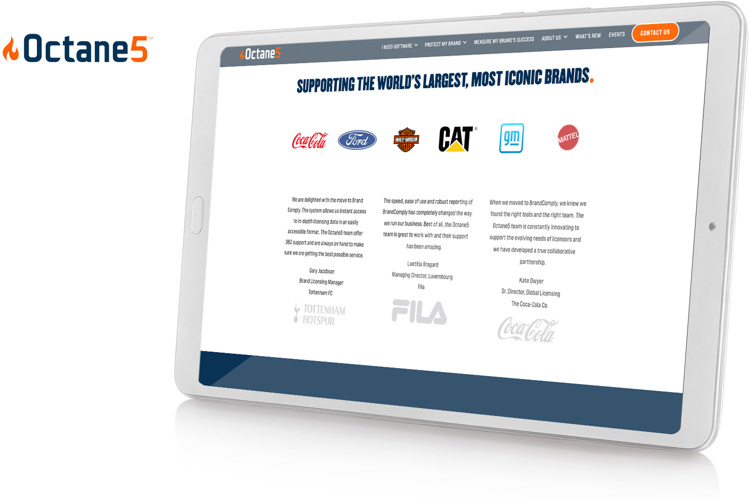 pharmaceuticals
MMP Pharma&Healthcare
MMP Pharma&Healthcare is committed to providing unique and practical solutions that fulfil the present and future needs of pharma and healthcare. Its innovative approach is focused on creating value added solutions that improve packaging for its customers. As pharma packaging becomes more complex to support injectables, smart-packaging and government regulations, brands are turning to MMP Pharma&Healthcare early in their design process to create new packaging concepts. MMP Pharma&Healthcare is a leader in secondary pharmaceutical packaging supplying cartons, labels, and leaflets to major pharmaceutical companies.
MMP Pharma&Healthcare knows firsthand the importance of public features and tamper evident seals that are both engaging and secure. When they saw examples of PROFOUND™ Micro-Optics, they put the technology to the test. And once they began to work with Crane's design team and products, MMP Pharma&Healthcare made Crane its partner.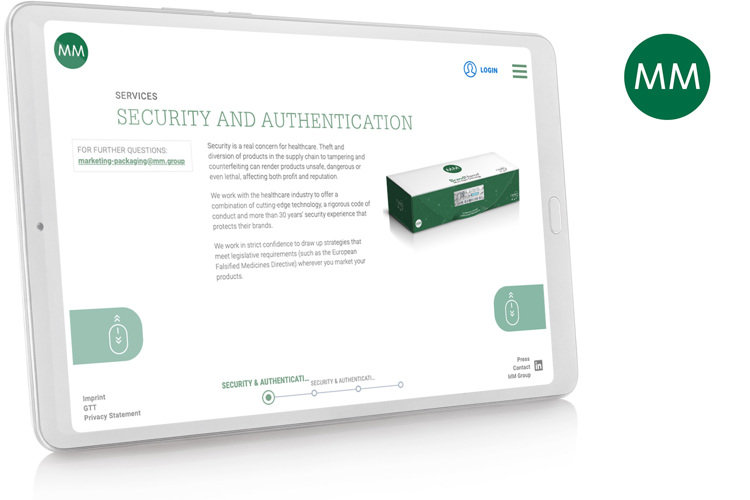 electronic and industrial
Brady
Crane Authentication and Brady have been collaborating since 2006. A partnership that has provided world-class product authentication solutions to solve the hardest counterfeiting challenges. Brady leverages Crane's micro-optic films to create labels that are easy to authenticate and hard to replicate.
wine, spirits and specialty
Securikett
Securikett is a preferred convertor and, with which Crane Authentication works closely, to support their range of secure physical labels and digital security. 
The secure, intuitive physical engagement of PROFOUND™ Micro-Optics find a great partner with the VOID closure seals technology and extensive printing capabilities provided by Securikett.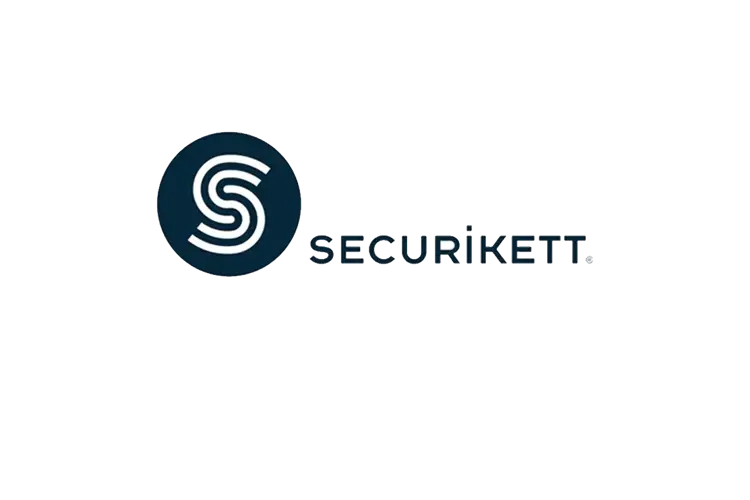 wine, spirits and specialty
Eurostampa
Eurostampa, a global high-quality printer, is a preferred convertor for Crane Authentication. Eurostampa produces labels for the wine, spirits, and food industries. As an industry leader with locations worldwide, Eurostampa produces over 20 billion labels annually.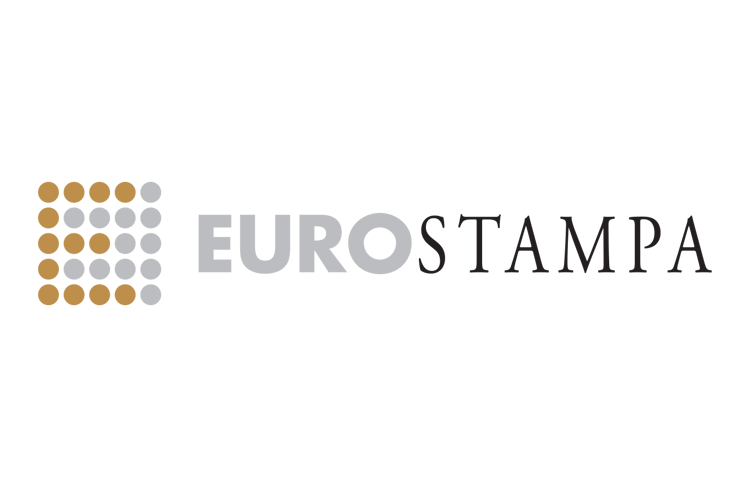 electronics and automotive
CCL Industries
A global specialty packaging pioneer, CCL Industries is the largest label company in the world and preferred convertor for Crane Authentication specializing in long-life, high-performance labels and other products to automotive, electronics and durable goods OEMs.
HP Indigo compatible printing
Crane Authentication is HP Indigo Certified!
HP Indigo certified software, substrates and inks have undergone rigorous testing to ensure compatibility with HP Indigo's printers. Crane's PROFOUND™ films are compatible with HP's ElectroInk technology and work well with HP Indigo's digital presses for use in brand security labels.